You are about to embark on a journey which requires personal commitment so you want to know exactly what you will be signing up to and how the process will work. We have broken this down to six steps. Please note that from your initial contact with us and throughout the process, our service is confidential and discreet.  This is the best investment you can make for your future.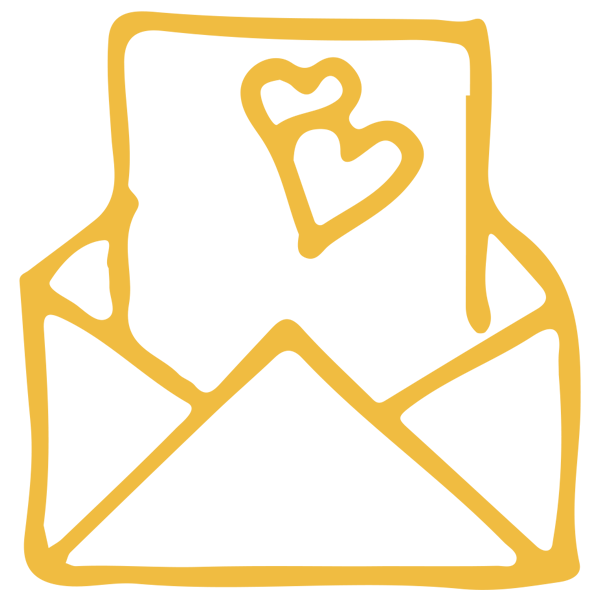 If you share our values and are serious about meeting someone, to potentially start a serious relationship then fill in the form to contact us. We want to get to know you so the information you provide in the initial form will enable us to understand whether you share our core values and if we can help you, and whether you would like to chat over the phone or meet in person at a time which suits you.
Once we receive your form we will be in touch to arrange a  chat over the phone or to meet in person. We always meet our clients in person so if you do decide to proceed, we will arrange a meeting after the initial call. This is an opportunity for us to get to know each other better and we can explain the service and membership packages in more detail.
Step 2 - One to one consultation
We always meet our potential clients for an initial one to one consultation at a place and time which suits you. This is really important as we offer a confidential service based on trust and integrity. We therefore need to meet and ensure that we are suitable partners for working together on one of the most important chapter  of your life. You are not required to sign up to anything but to chat through in more detail of what you are looking for in a partner and how we can help.
After the initial consultation and once you have had time to consider whether you want to join, and if you do wish to proceed then you will choose your membership level  and sign a confidentiality agreement setting out the terms of the membership and our mutual obligations to each other.
You will have a 14 day cooling off period after you have signed up for the membership in case you change your mind. If you do, we will fully refund the money you have paid.
Step 4 - Profile creation, coaching and photo session
After you have become a member, we will work with you to create your profile based on information from our initial consultation and additional information that you have provided. At the same time, we will arrange the photo shoot for your profile picture and your dating coach will also be in touch to arrange your session.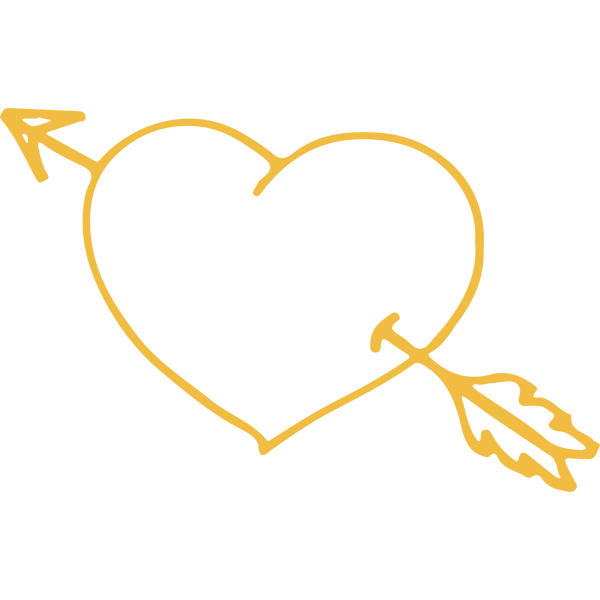 Step 5 - Meeting your match
Once your profile is complete (and subject to your approval) we will start to match you with suitable partners. We aim to introduce you to your first prospective match within a month. We will introduce you to each other so you can arrange to meet. We leave it up to you and your partner to make the arrangements unless you would like us to be involved. We are always happy to assist with any last minute queries and butterflies.
Step 6 - Post meeting feedback and next steps
After the meeting we obtain your thoughts and views on the match and whether you are going to meet again. If not, we will work on introducing you to your next match
Our aim throughout the process is to be there for you as your trusted adviser and ensure that you are supported throughout your journey to finding a lifetime partner. Whilst we cannot guarantee love and happily ever after, we will do our best to make it happen.
Do you have another question? If you can't find what you're looking for, please get in touch.